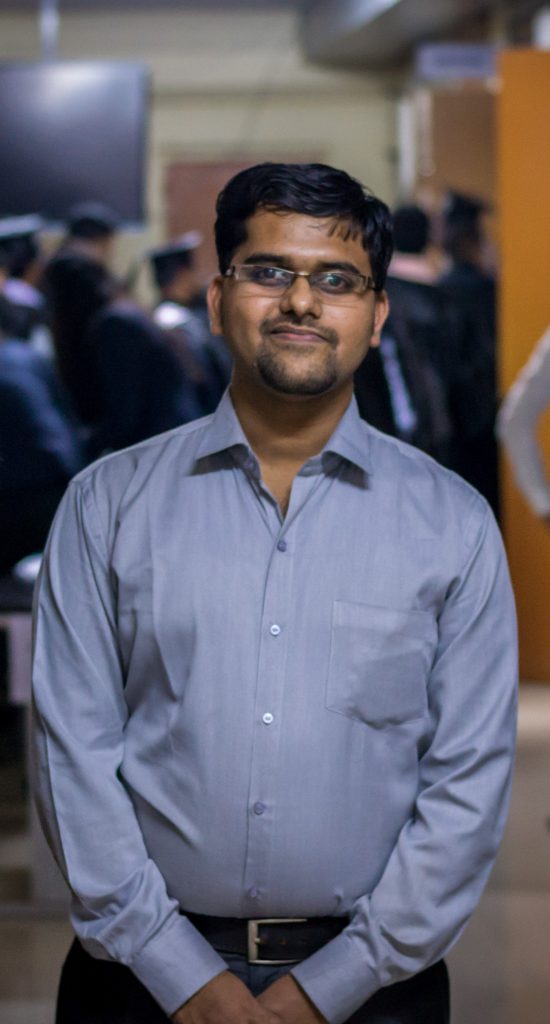 Name: Ashwaghosh Wankhade
Education:
B.E.(Computer Engineering)
M.B.A. (Operations Management)

Experience:
I am having extensive experience in the field of software development, operations management and data visualization. I have worked in the service industry, manufacturing industry and software industry as well. Integrating knowledge from all the streams of my experience; I am providing consulting and services. I am technology enthusiast like to experiment with various solutions for operations improvements; at the core, my interest is in operations analytics. I am sharing tested solutions with my clients for business improvement.